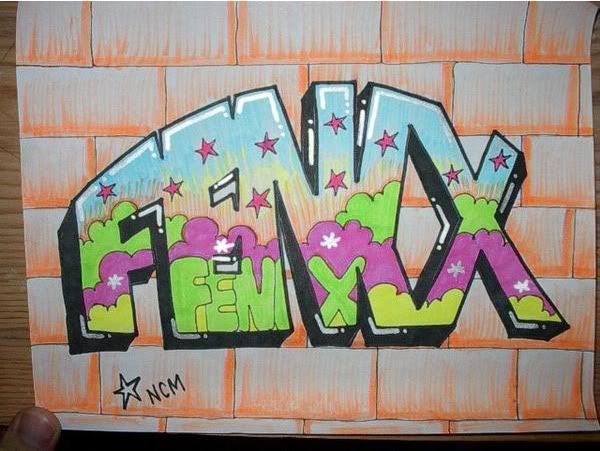 As a computer savvy woman would do-- on her spare time nevertheless,
I've gone ahead to write from the heart what I think this trip means. In a nutshell.
I've really dreaded the snow and icy pathways here in Mammoth. I'm here to
celebrate my older brother's 27th birthday and can barely say "Toootorial"
lol! but one thing is a constant here. This place is an almost zen-ish garden for the mind.
Tons of trees you can admire and tons of people on the slopes. I have posted a video
for you all to see...and below it a scenic tour around.
-xoxo MORE COMING ALONG.